Meta has announced a Just For Laughs comedy special for the metaverse that will stream in VR, offering an immersive way to experience the event.
Meta has announced the Just For Laughs: Surrounded comedy special that will stream in virtual reality. The company's dominance in VR spaces has been expanding, with multiple attempts to acquire rival companies suggesting this expansion will continue. The company has taken various approaches to establish its presence in the shared virtual space deemed the metaverse.
Although the metaverse has yet to achieve mainstream success, Meta has been leading the conversation about the future possibilities of AR and VR. Meta's AR glasses have been teased, but until they are available, the company appears to be focusing on the potential of VR experiences. To maintain a lasting impact, the metaverse will have to offer more than the initial novelty of virtual reality and find ways to keep users engaged.
Meta announced that it will be streaming the comedy special Just For Laughs: Surrounded in VR on Horizon Worlds. The special was filmed at the Just For Laughs comedy festival in Montreal, Canada, and will air on Friday, Sept. 9 at 6 p.m. PT, featuring Nicole Byer, Nikki Glaser, Pete Holmes, Fortune Feimster, Moshe Kasher, Natasha Leggero, and Moses Storm. The audience can watch it on Horizon Worlds in VR with the Meta Quest 2 by navigating to the 'Venues Hub' and going to the 'Surrounded' building. Those who don't have a Quest 2 or would prefer to watch the special on a screen can access the show on Just For Laughs' Facebook and Instagram accounts, and with the 'Watch Together' feature on Messenger. Additional Just For Laughs VR comedy specials will also be coming to Horizon Worlds beginning in October.
VR Comedy Specials Are Coming To Horizon Worlds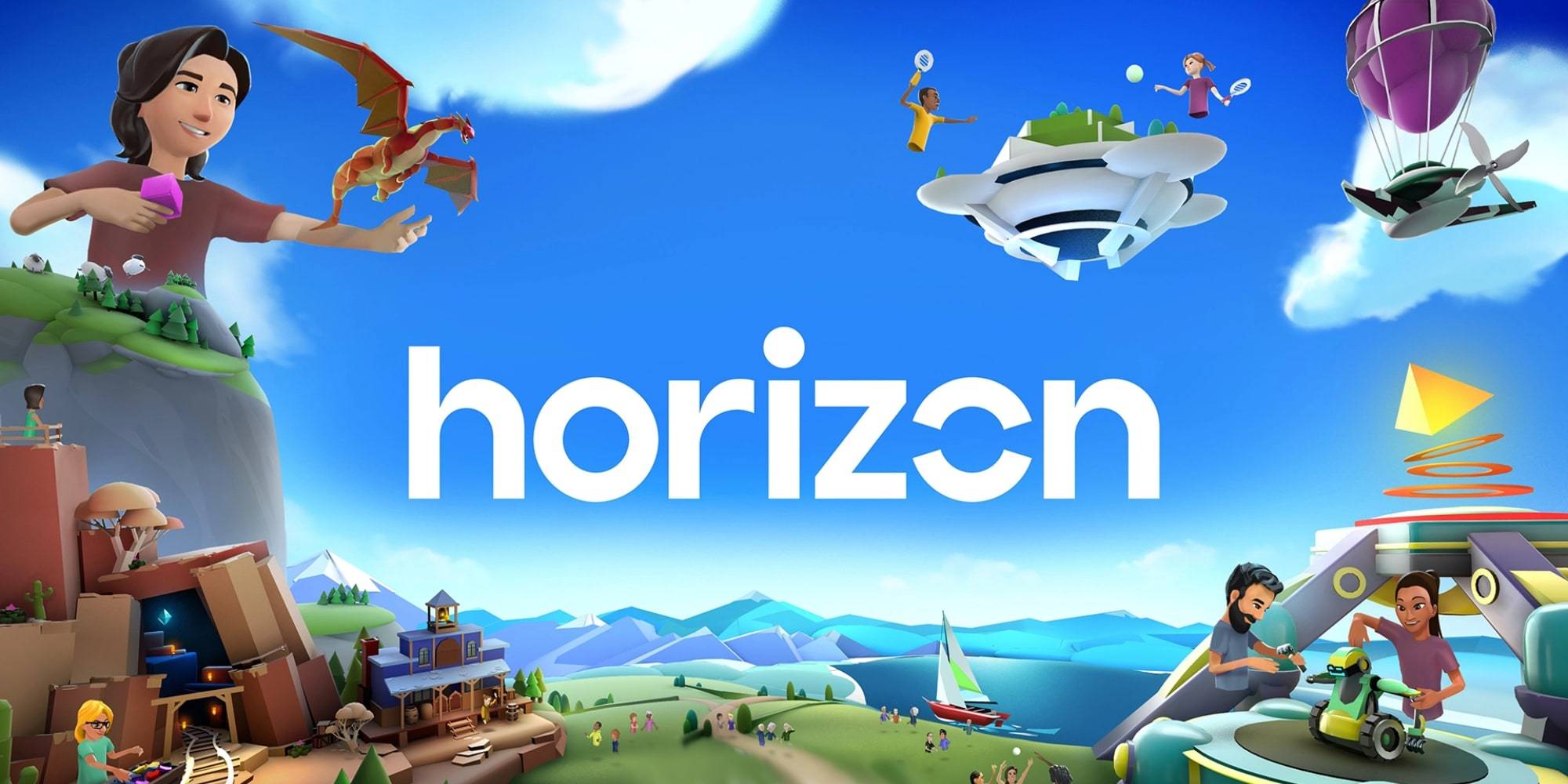 The lineup for the special is impressive, and it will be interesting to see whether a roster of renowned comedians will be enough of a draw for comedy fans who were not previously VR users in the metaverse. There is also the question of how much immersion VR can bring to a comedy special and if it will be worthwhile to use the technology in this way, with underperforming VR metaverse concerts raising some doubts. The past few years have caused comedy venues to come up with new solutions for remote events, so perhaps VR will be a way to bring a sense of presence to the experience.
It is unclear if Just For Laughs: Surrounded will be the preferred model for future VR comedy specials. However, if the metaverse is going to thrive, companies will need to continue experimenting with different approaches to incorporate this kind of experience. Whether or not the VR comedy special is a success, Meta is once again getting in early on this expansion into the metaverse.
Quelle: